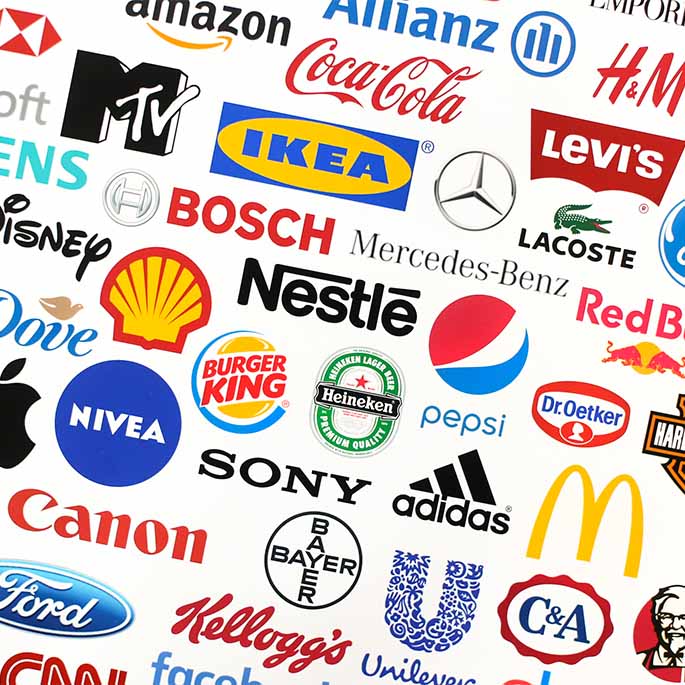 ---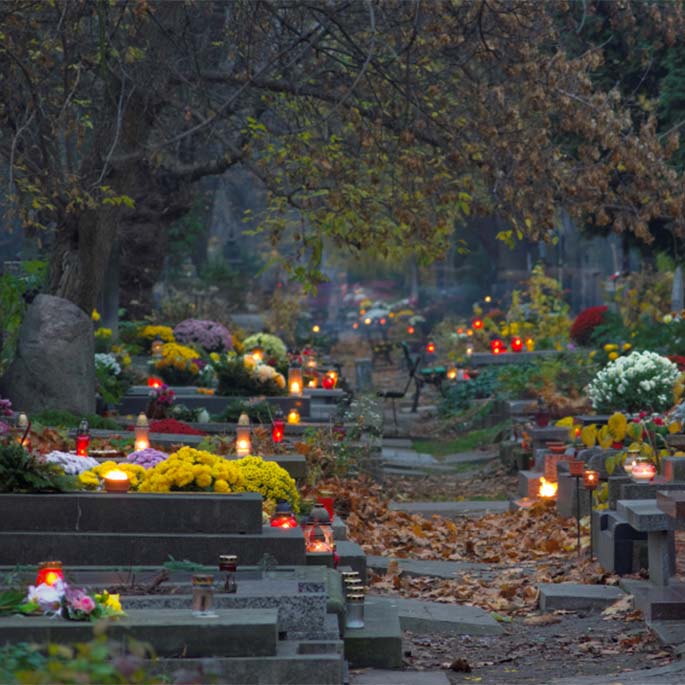 Study results: Death continues to lose fear, the church continues to lose importance: Dying shall have less psychological burden on those suffering from it!
Read article.
---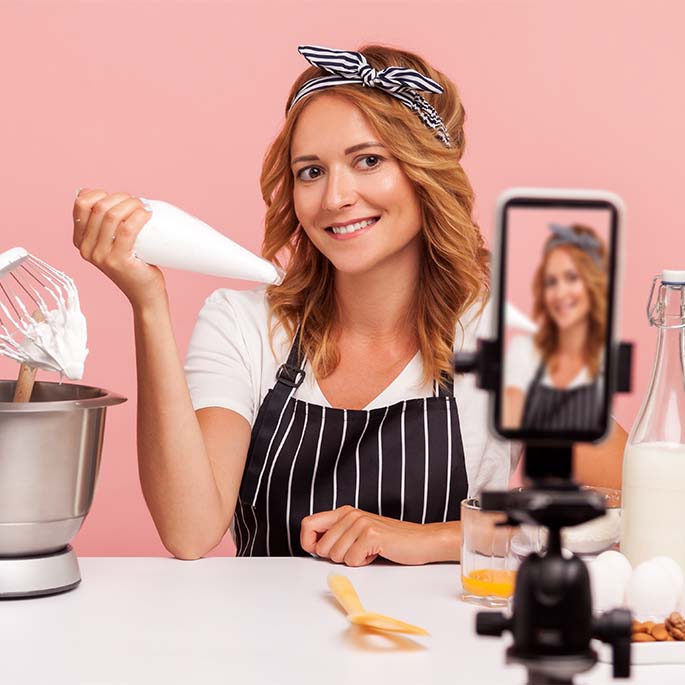 Photo: Khosrork / iStock by Getty Images
Corona provided many restric­tions in every­day life, but cooking and baking were redis­co­vered by Gen Y and Gen Z. We describe here how strongly the context of baking became established in German households.
Read article.
---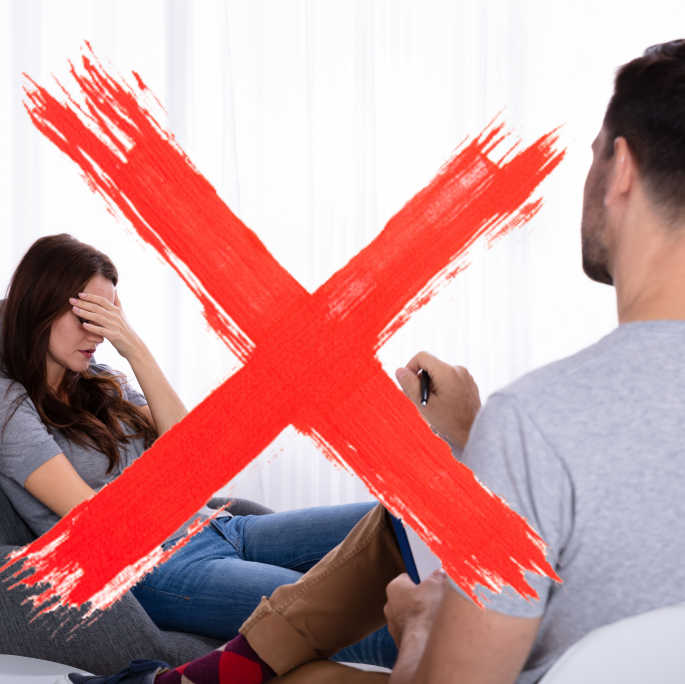 Photo: AndreyPopov/iStock by Getty Images
Better psychodrama thinking and shaping the future from the context of today than getting lost in the past with psychological deep drilling. Also in marketing and market research. Away with the psycho-ballast!
Read more trade publications.
---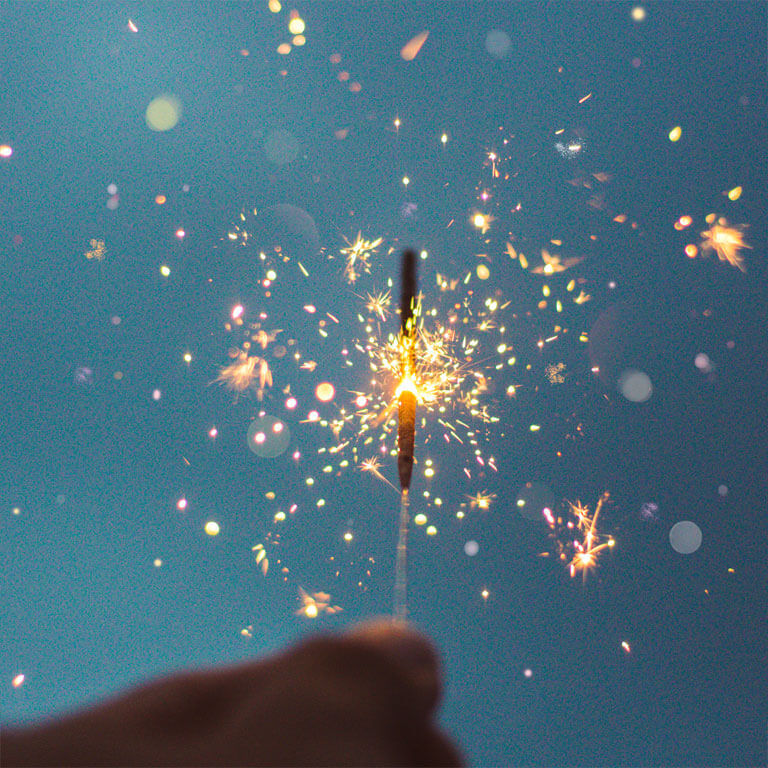 Photo: Cristian Escobar/Unsplash
Welcome 2022!
We wish everyone just bright and happy holidays and a fiery good start into the New Year.
Enjoy the contexts as they fall!
---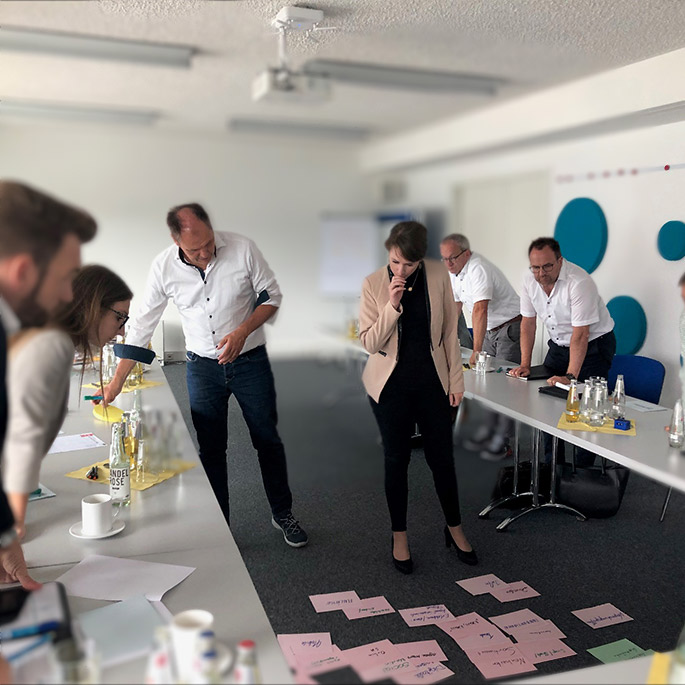 Was muss der statio­näre Getränke-Einzel­handel tun, um im Zeit­alter von Amazon & Co. weiter­hin rele­vant zu bleiben?
Erfolgreicher Auf­takt des ersten VDGE-Strategie­workshops in Fulda.
Mehr lesen.
---